Javascript
Web Development
A Moment.js In Time
June 27th, 2018 | By Jscrambler | 6 min read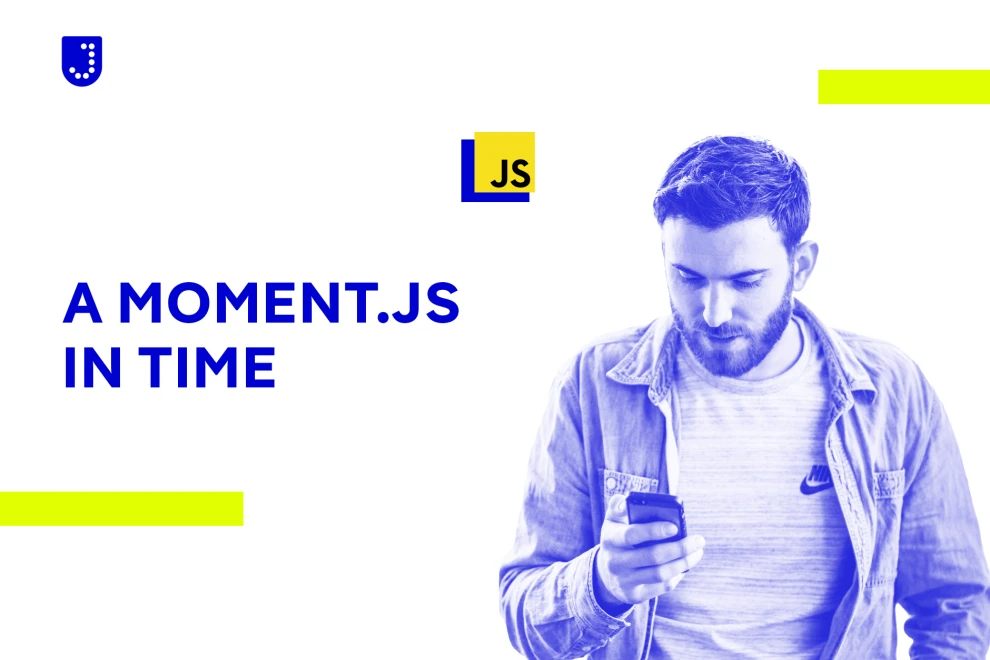 Jscrambler
The leader in client-side Web security. With Jscrambler, JavaScript applications become self-defensive and capable of detecting and blocking client-side attacks like Magecart.
View All Articles
Must read next
Creating a Real-Time Location Tracking App with NativeScript-Vue
In this blog post, we explore the NativeScript-Vue template for building a real-time location tracking app that uses the Google Maps API.
March 19, 2020 | By Wern Ancheta | 11 min read
Tutorials
Web Development
How to Build Real-time Applications Using Node.js and RethinkDB
The RethinkDB is awesome NoSQL! This database can provide a fully support for realtime applications just using changefeed + socket.io.
August 4, 2016 | By Jscrambler | 5 min read