Web Security
Application Security in Banking
May 10th, 2022 | By Jscrambler | 3 min read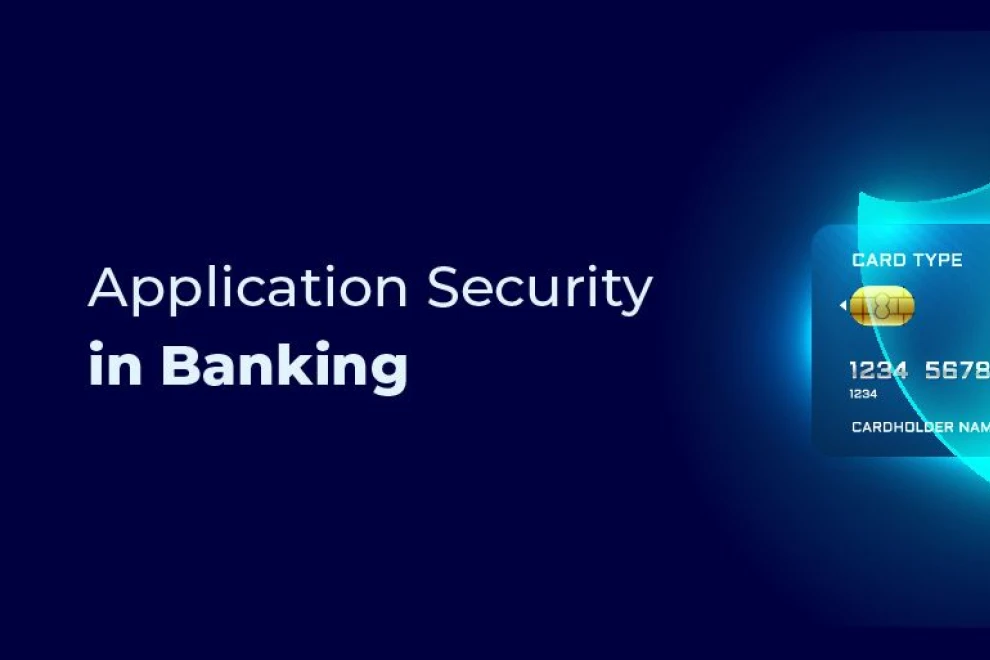 Jscrambler
The leader in client-side Web security. With Jscrambler, JavaScript applications become self-defensive and capable of detecting and blocking client-side attacks like Magecart.
View All Articles
Must read next
Online Banking Growth: New Security Challenges
The Covid-19 pandemic has prompted a growth spurt in online banking. As banks release new web and mobile platforms, they must secure their client-side.
July 8, 2020 | By Rui Ribeiro | 3 min read
Online Banking and Financial Services: Is Enough Being Done to Protect the End-User?
Working in online banking and financial services? Check what you should address to protect your users according to Information Age.
August 16, 2017 | By Jscrambler | 5 min read