Web Development
Creating a Pokedex App with NativeScript-Vue
September 5th, 2019 | By Wern Ancheta | 9 min read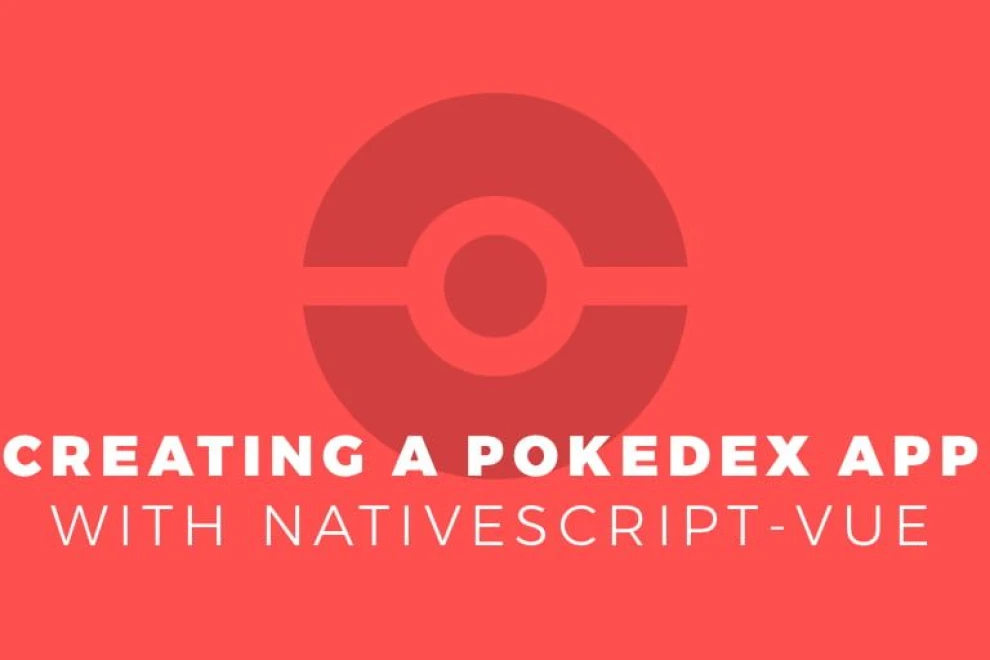 Jscrambler
The leader in client-side Web security. With Jscrambler, JavaScript applications become self-defensive and capable of detecting and blocking client-side attacks like Magecart.
View All Articles
Must read next
Creating a Real-Time Location Tracking App with NativeScript-Vue
In this blog post, we explore the NativeScript-Vue template for building a real-time location tracking app that uses the Google Maps API.
March 19, 2020 | By Wern Ancheta | 11 min read
Performance Optimizations in NativeScript
Performance is still a key driver of mobile app engagement. In this guide, we explore some strategies to boost the performance of your NativeScript apps.
November 15, 2019 | By Wern Ancheta | 7 min read