Cybersecurity
Defcon Skimming: A new batch of Web Skimming attacks
December 5th, 2022 | By Jscrambler | 11 min read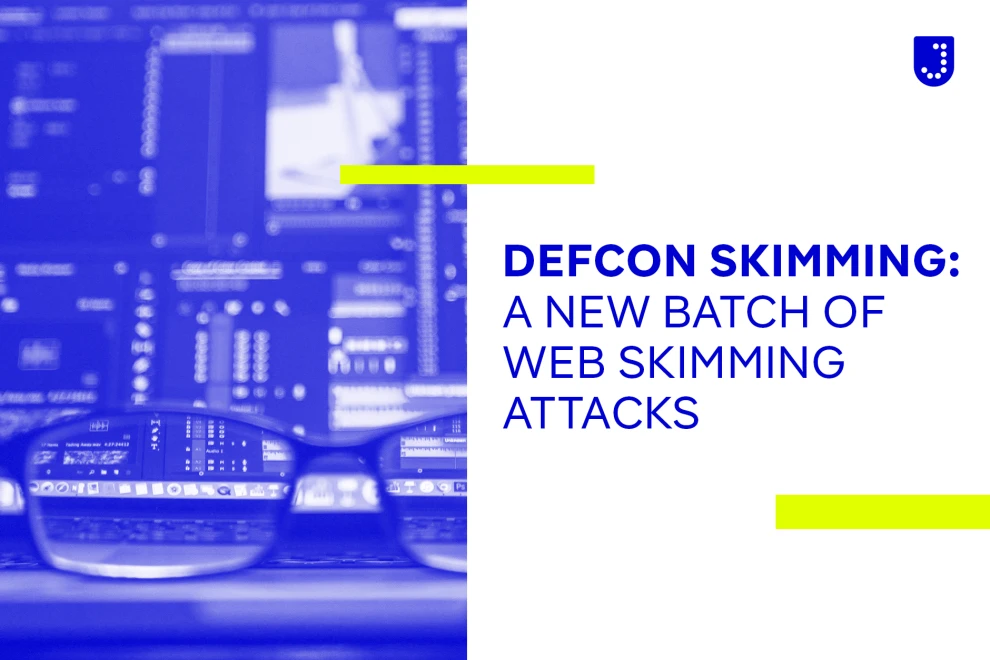 Jscrambler
The leader in client-side Web security. With Jscrambler, JavaScript applications become self-defensive and capable of detecting and blocking client-side attacks like Magecart.
View All Articles
Must read next
12 Checklist Items for Defeating Magecart Attacks
These 12 verifications will help you procure a product that effectively tackles Magecart attacks and keeps the user experience intact on your website.
October 7, 2020 | By Pedro Fortuna | 4 min read
Preventing Skimming Attacks and Enabling PCI DSS Compliance
E-commerce skimming = the majority of attacks against payment card data. The newest version of PCI DSS contains requirements aimed at preventing attacks.
June 21, 2022 | By John Elliott | 5 min read