Javascript
Web Security
How to Store Passwords Safely
September 22nd, 2016 | By Jscrambler | 11 min read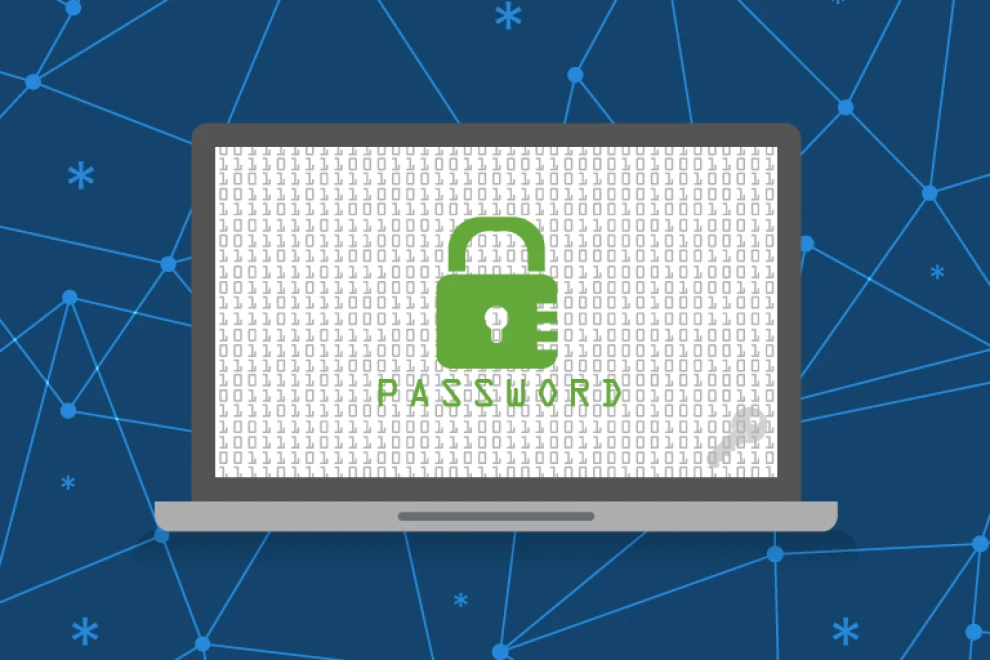 Jscrambler
The leader in client-side Web security. With Jscrambler, JavaScript applications become self-defensive and capable of detecting and blocking client-side attacks like Magecart.
View All Articles
Must read next
Top 5 Biggest Data Breaches and Data Leaks
How do data breaches and data leaks happen? How extensive can their impacts be? Let's explore that and the biggest data breaches and leaks with our list.
March 10, 2021 | By Jscrambler | 9 min read
How to Prevent Data Leakage on Your Website
Modern websites are built mostly with third-party code and attackers are using this blindspot to attack companies and leak data. Here's how to prevent it.
June 14, 2021 | By Jscrambler | 4 min read