PCI DSS
Myth buster: 10 of the most common PCI DSS myths busted
November 21st, 2023 | By Joyrene Thomas | 9 min read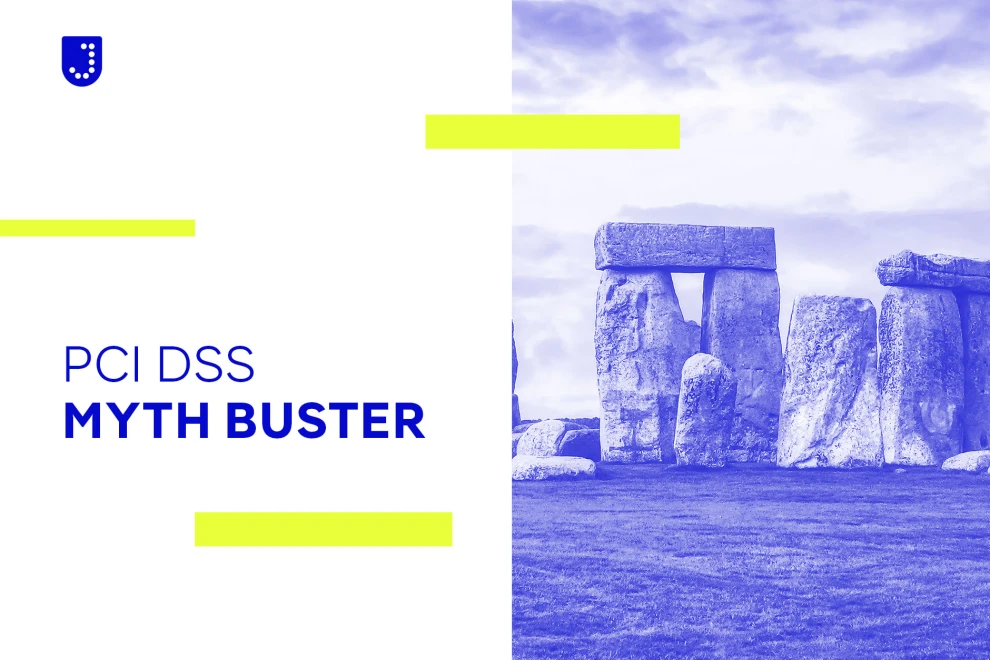 Jscrambler
The leader in client-side Web security. With Jscrambler, JavaScript applications become self-defensive and capable of detecting and blocking client-side attacks like Magecart.
View All Articles
Must read next
PCI SSC Europe Community Meeting 2023 in review: E-Skimming, PSPs, and JavaScript Security
The most recent iteration of the PCI SSC Community Meetings took place in Dublin. Jscrambler was once again present at the event and gathered some takeaways.
November 9, 2023 | By Jscrambler | 7 min read
The new PCI DSS v4.0 Requirements: a checklist to guarantee your company's compliance
PCI DSS v4.0 contains two new requirements (6.4.3 and 11.6.1) to protect against and detect e-commerce skimming attacks.
March 7, 2023 | By Jscrambler | 5 min read