PCI DSS
Three things you need to know about PCI DSS v4.0
March 14th, 2023 | By Jscrambler | 3 min read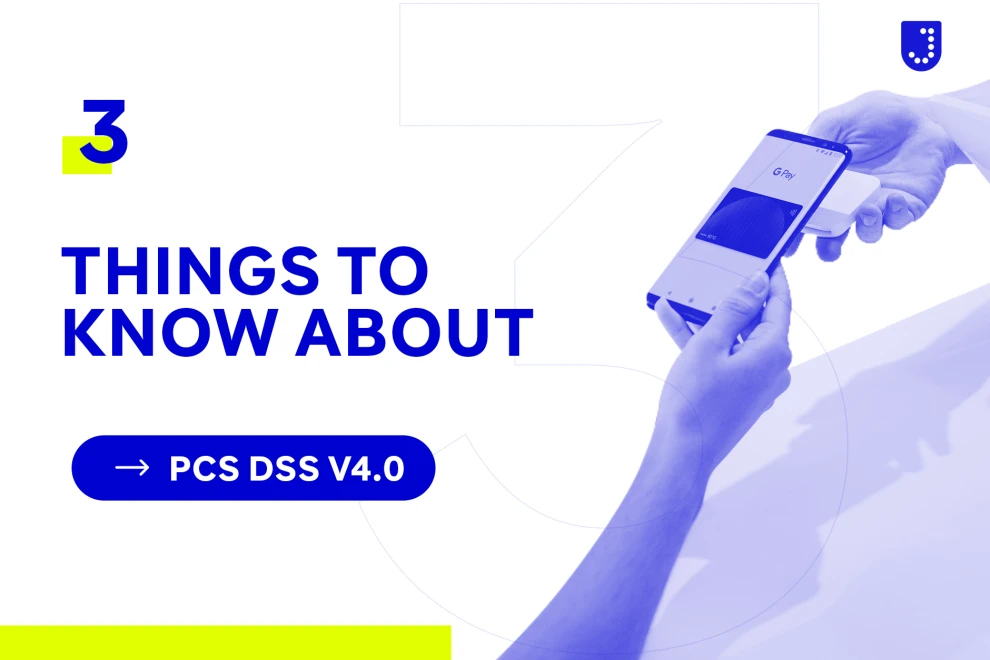 Jscrambler
The leader in client-side Web security. With Jscrambler, JavaScript applications become self-defensive and capable of detecting and blocking client-side attacks like Magecart.
View All Articles
Must read next
The new PCI DSS v4.0 Requirements: a checklist to guarantee your company's compliance
PCI DSS v4.0 contains two new requirements (6.4.3 and 11.6.1) to protect against and detect e-commerce skimming attacks.
March 7, 2023 | By Jscrambler | 5 min read
Preventing Skimming Attacks and Enabling PCI DSS Compliance
E-commerce skimming = the majority of attacks against payment card data. The newest version of PCI DSS contains requirements aimed at preventing attacks.
June 21, 2022 | By John Elliott | 5 min read