PCI DSS
PCI London 2023: Taming the Client-Side Security Frontier
February 7th, 2023 | By Jscrambler | 4 min read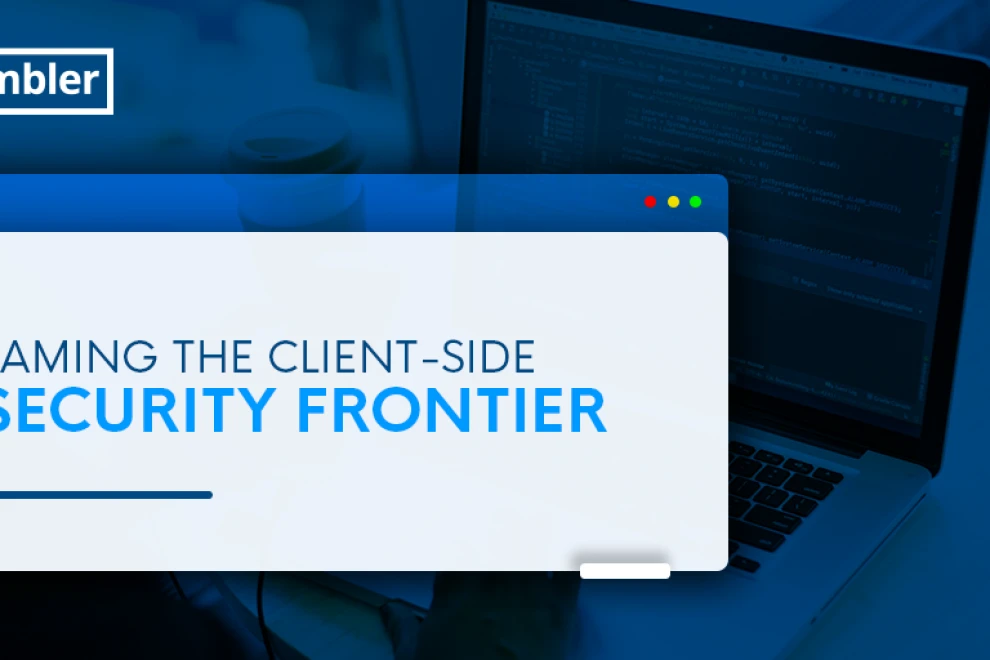 Jscrambler
The leader in client-side Web security. With Jscrambler, JavaScript applications become self-defensive and capable of detecting and blocking client-side attacks like Magecart.
View All Articles
Must read next
PCI SSC welcomes Jscrambler's CTO Pedro Fortuna to its Board of Advisors
Pedro Fortuna is one of 52 members of the 2023-2025 PCI SSC Board of Advisors.
June 12, 2023 | By Jscrambler | 4 min read
Preventing Skimming Attacks and Enabling PCI DSS Compliance
E-commerce skimming = the majority of attacks against payment card data. The newest version of PCI DSS contains requirements aimed at preventing attacks.
June 21, 2022 | By John Elliott | 5 min read