Web Development
RPC Style vs. REST Web APIs
January 29th, 2018 | By Camilo Reyes | 4 min read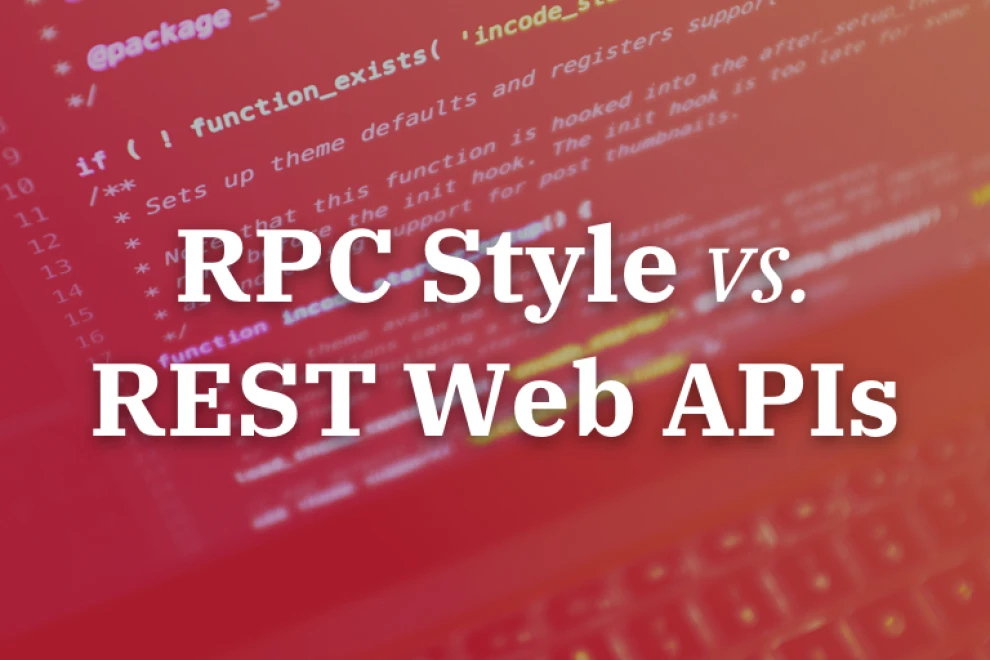 Jscrambler
The leader in client-side Web security. With Jscrambler, JavaScript applications become self-defensive and capable of detecting and blocking client-side attacks like Magecart.
View All Articles
Must read next
Documenting APIs using ApiDoc.js
Check out how to create client-side applications using the API through the rules of the API documentation.
June 2, 2016 | By Caio Ribeiro Pereira | 5 min read
Testing APIs with Mocha
Creating automated tests is something highly recommended. In this chapter, we will focus only on the integration tests.
May 19, 2016 | By Caio Ribeiro Pereira | 6 min read