Web Security
The Return Of Sports Brings With It The Return Of Streaming Pirates
August 18th, 2020 | By Carlos Rocha Gonçalves | 3 min read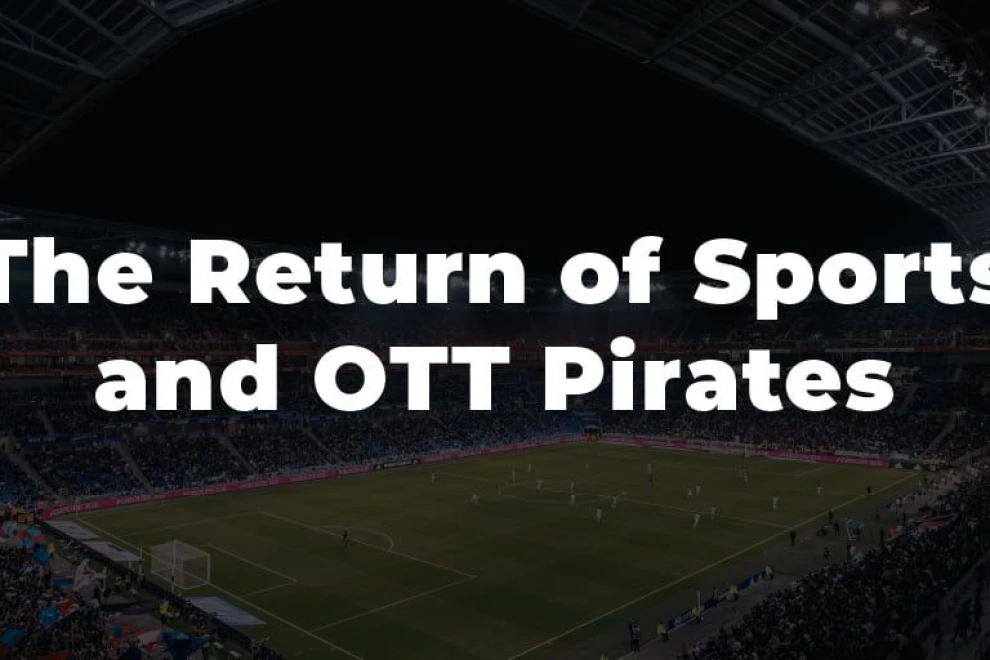 Jscrambler
The leader in client-side Web security. With Jscrambler, JavaScript applications become self-defensive and capable of detecting and blocking client-side attacks like Magecart.
View All Articles
Must read next
How To Build Authentication in Angular Using Node and Passport
Passport.js provides a simple authentication middleware that you can use with Node.js. Learn how to use it to easily add authentication to your Angular app.
October 17, 2019 | By Jay Raj | 7 min read
How To Streamline Hardened Code Signing in DevSecOps Pipelines
Digital certificate management can quickly become overwhelming. By using centralized code signing and HSMs, DevSecOps teams can streamline this workflow.
December 22, 2020 | By Shanice Jones | 4 min read