Application Security
Addressing OWASP MASVS-R with Jscrambler
July 28th, 2022 | By Jscrambler | 4 min read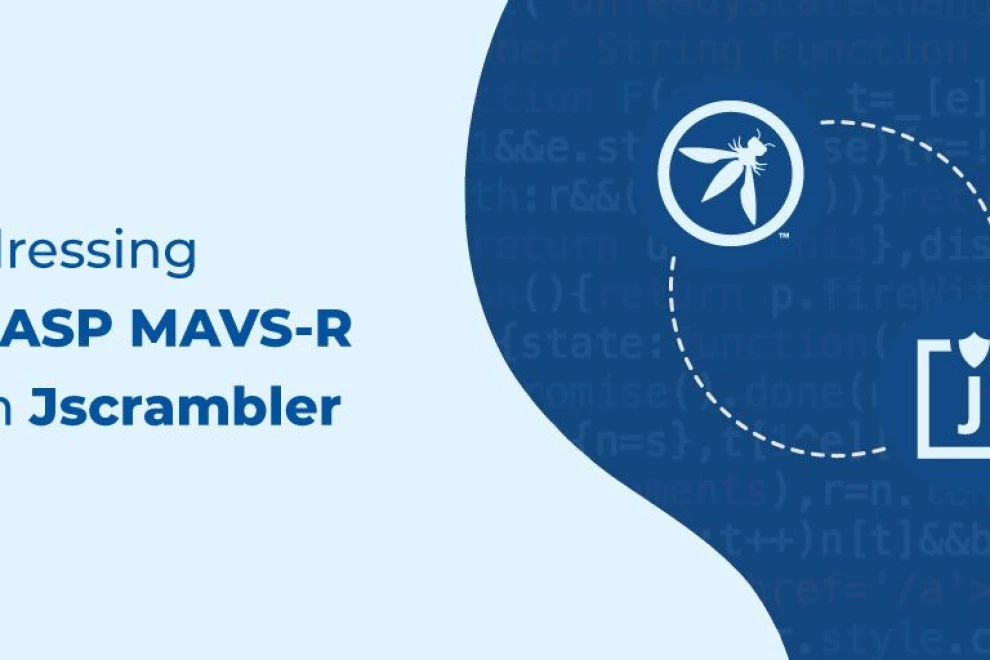 Jscrambler
The leader in client-side Web security. With Jscrambler, JavaScript applications become self-defensive and capable of detecting and blocking client-side attacks like Magecart.
View All Articles
Must read next
Web Security
Application Security
Exploring the OWASP Top 10 By Exploiting Vulnerable Node Applications
Having development teams aware of application security threats is crucial to avoid common exploits. A great way to learn is by exploiting vulnerable apps.
September 17, 2019 | By Karan Gandhi | 9 min read
MASVS & MSTG: A Quick Guide To Mobile App Security
The MASVS and MSTG guides by OWASP provide guidance on protecting mobile apps against attacks. Let's explore them with a practical approach.
January 20, 2021 | By Karan Gandhi | 9 min read