Jscrambler
Starting OWASP Lisboa: Giving back to the community
November 8th, 2022 | By Pedro Fortuna | 2 min read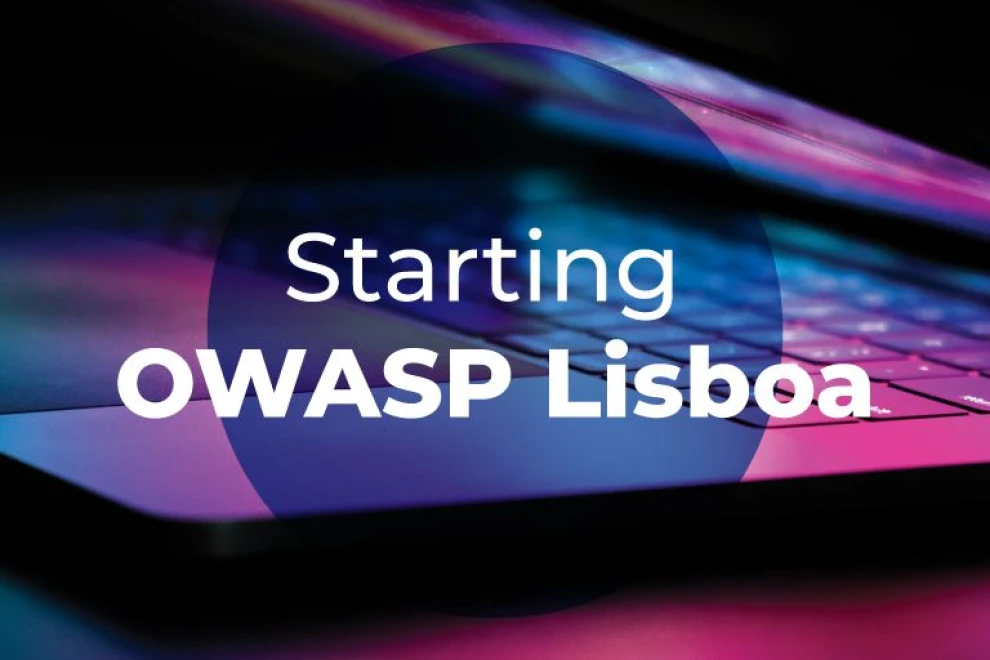 Jscrambler
The leader in client-side Web security. With Jscrambler, JavaScript applications become self-defensive and capable of detecting and blocking client-side attacks like Magecart.
View All Articles
Must read next
Addressing OWASP MASVS-R with Jscrambler
In this post, we will address the role of OWASP's MASVS-R, and how we can address it with Jscrambler.
July 28, 2022 | By Jscrambler | 4 min read
Exploring the OWASP Top 10 By Exploiting Vulnerable Node Applications
Having development teams aware of application security threats is crucial to avoid common exploits. A great way to learn is by exploiting vulnerable apps.
September 17, 2019 | By Karan Gandhi | 9 min read