Web Development
Changing App Themes Using React Native, Styled Components and Redux
October 2nd, 2019 | By Aman Mittal | 9 min read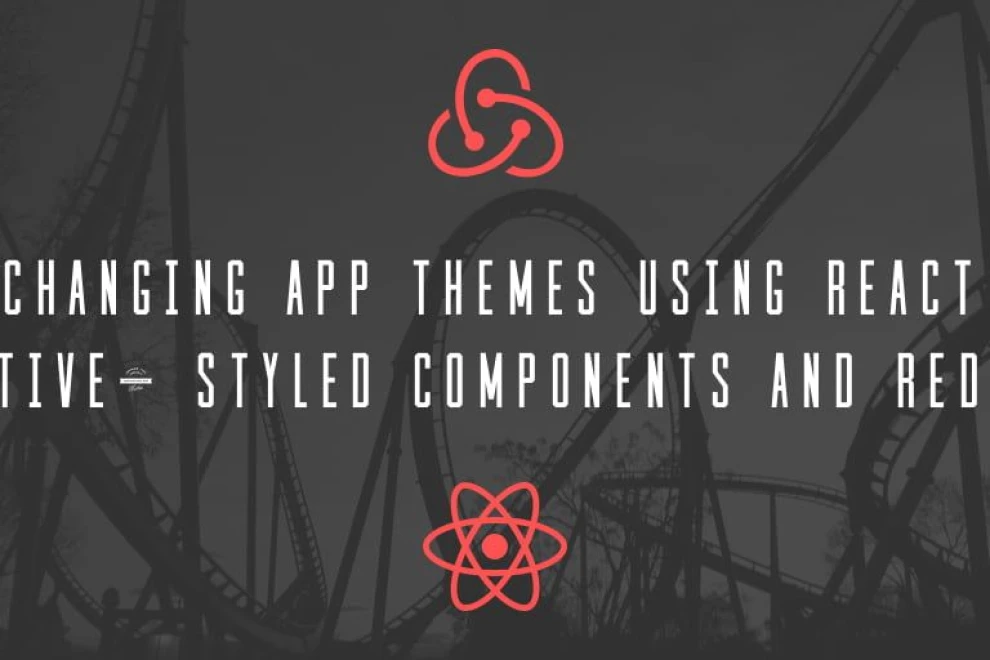 Jscrambler
The leader in client-side Web security. With Jscrambler, JavaScript applications become self-defensive and capable of detecting and blocking client-side attacks like Magecart.
View All Articles
Must read next
Create a React Native Image Recognition App with Google Vision API
In this tutorial, you'll learn how to use the Google Vision API to identify the content of images in a React Native mobile application.
February 13, 2019 | By Aman Mittal | 8 min read
Securing React Native Applications
React Native is the framework of choice for cross-platform mobile development. Here, we explore several strategies to secure React Native applications.
August 12, 2022 | By Jscrambler | 18 min read