Javascript
From React to React Native in 30 Minutes
September 2nd, 2015 | By José Magalhães | 5 min read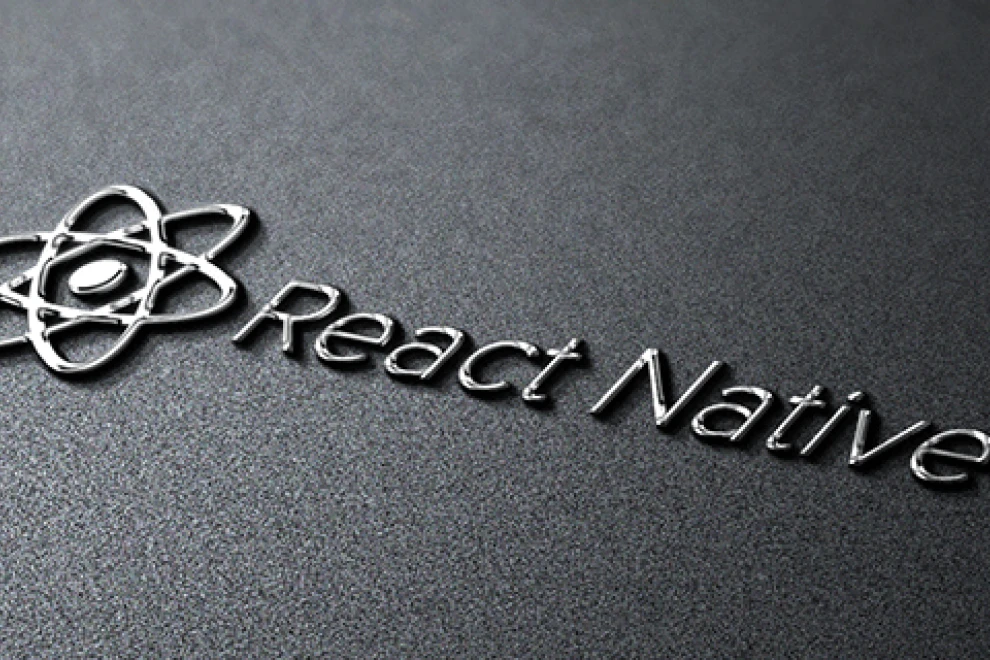 Jscrambler
The leader in client-side Web security. With Jscrambler, JavaScript applications become self-defensive and capable of detecting and blocking client-side attacks like Magecart.
View All Articles
Must read next
Changing App Themes Using React Native, Styled Components and Redux
In this tutorial, we explore how to add a dark mode to a simple React Native app using styled components for styling and Redux for state management.
October 2, 2019 | By Aman Mittal | 9 min read
How To Use React Native AsyncStorage
Persisting data in mobile apps can be valuable to increase the user experience. In this post, we show how to implement and use this asynchronously in React Native.
April 29, 2022 | By Aman Mittal | 6 min read