Web Development
Improving Your DevSecOps Workflow with Jscrambler
March 15th, 2022 | By Jscrambler | 4 min read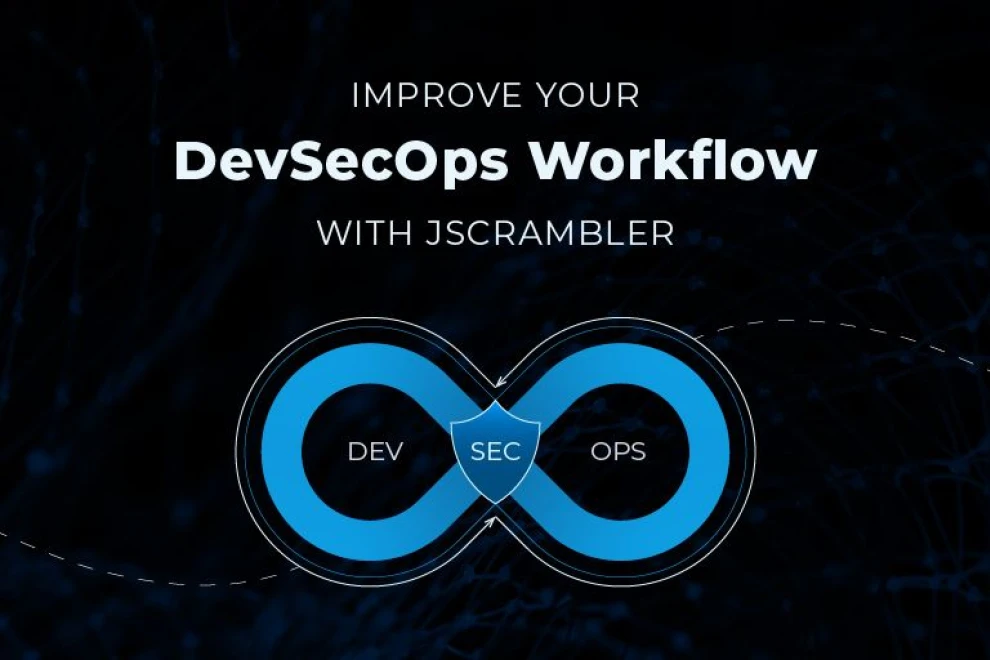 Jscrambler
The leader in client-side Web security. With Jscrambler, JavaScript applications become self-defensive and capable of detecting and blocking client-side attacks like Magecart.
View All Articles
Must read next
How To Streamline Hardened Code Signing in DevSecOps Pipelines
Digital certificate management can quickly become overwhelming. By using centralized code signing and HSMs, DevSecOps teams can streamline this workflow.
December 22, 2020 | By Shanice Jones | 4 min read
Security and Development: How to Manage Disparate Goals
Security and development teams have traditionally been separate organizational units of an IT firm, with their tasks well defined. How to get different departments working together?
March 2, 2017 | By Shaumik Daityari | 3 min read