Cybersecurity
Insights From a Crypto Wallet Phishing Attack
April 16th, 2021 | By Pedro Fortuna | 9 min read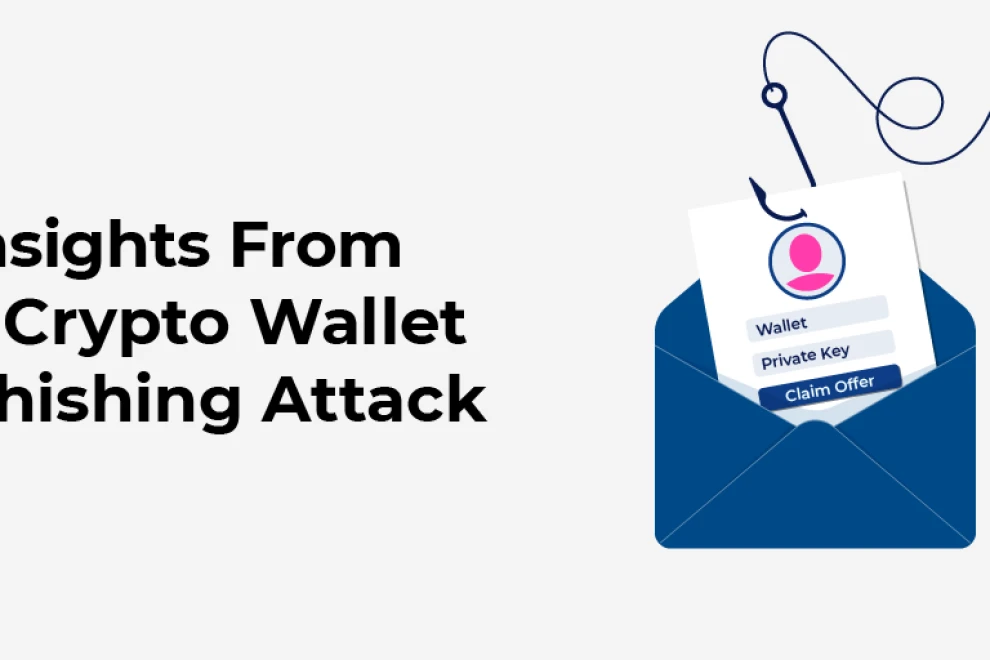 Jscrambler
The leader in client-side Web security. With Jscrambler, JavaScript applications become self-defensive and capable of detecting and blocking client-side attacks like Magecart.
View All Articles
Must read next
Phishing Attacks Against Android Instant Apps
Instant Apps take Android to new heights, blurring the separation between web and native. This sounds exciting, but what are the implications?
March 7, 2017 | By Camilo Reyes | 4 min read
Browser-in-the-Browser: A New Wave of Picture-in-Picture Phishing Attacks?
In this blog post, we are going to talk about the browser in the browser (BitB) attack and the different approaches used in this deception technique.
April 22, 2022 | By Jscrambler | 5 min read