Jscrambler
Jscrambler 4.0 is Here!
May 31st, 2016 | By Pedro Fortuna | 2 min read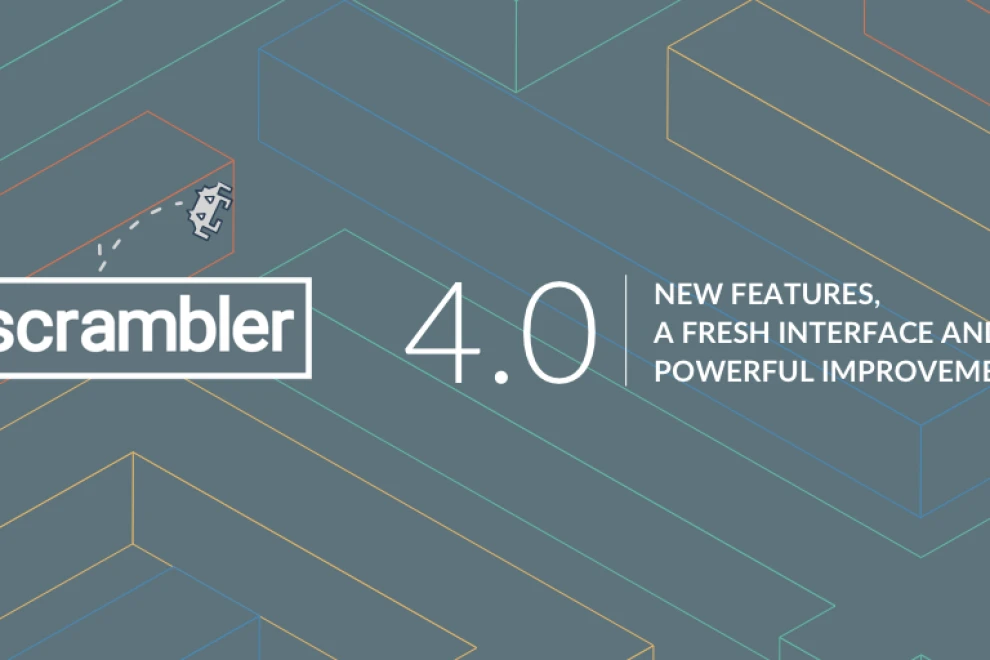 Jscrambler
The leader in client-side Web security. With Jscrambler, JavaScript applications become self-defensive and capable of detecting and blocking client-side attacks like Magecart.
View All Articles
Must read next
Jscrambler 5.0 is Now Live!
We are proud to announce that Jscrambler 5.0 is now live! We extend our code protection expertise to the webpage, introducing a new layer of security: the Webpage Integrity module. Learn more!
May 31, 2017 | By Jscrambler | 3 min read
Jscrambler 6.0: Say Hello to JavaScript Threat Monitoring
Jscrambler 6.0 is here! Our new JavaScript Threat Monitoring feature will help you keep track of your protected code. See what's new in this release.
February 28, 2019 | By Jscrambler | 2 min read