Jscrambler
New Jscrambler 3.8 is Here!
July 22nd, 2015 | By Jscrambler | 2 min read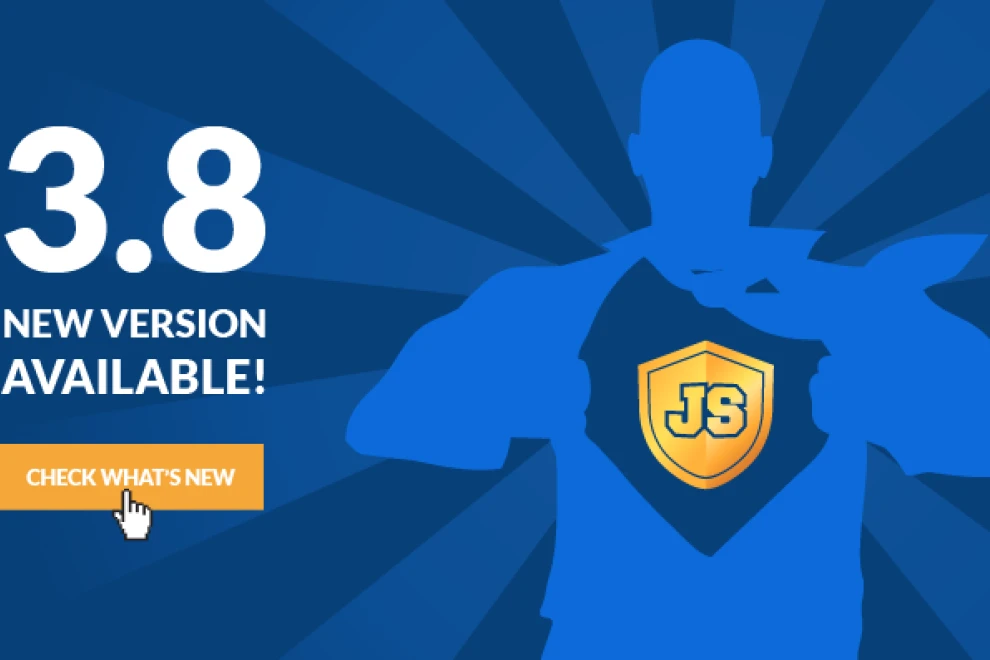 Jscrambler
The leader in client-side Web security. With Jscrambler, JavaScript applications become self-defensive and capable of detecting and blocking client-side attacks like Magecart.
View All Articles
Must read next
Jscrambler 4.0 is Here!
We have released our latest version, Jscrambler 4.0! It is a major breakthrough for JavaScript Security and you will notice a lot of improvements.
May 31, 2016 | By Pedro Fortuna | 2 min read
Jscrambler 5.0 is Now Live!
We are proud to announce that Jscrambler 5.0 is now live! We extend our code protection expertise to the webpage, introducing a new layer of security: the Webpage Integrity module. Learn more!
May 31, 2017 | By Jscrambler | 3 min read