Cybersecurity
Magecart Attacks in eCommerce: Road to Mitigation
July 15th, 2021 | By Jscrambler | 4 min read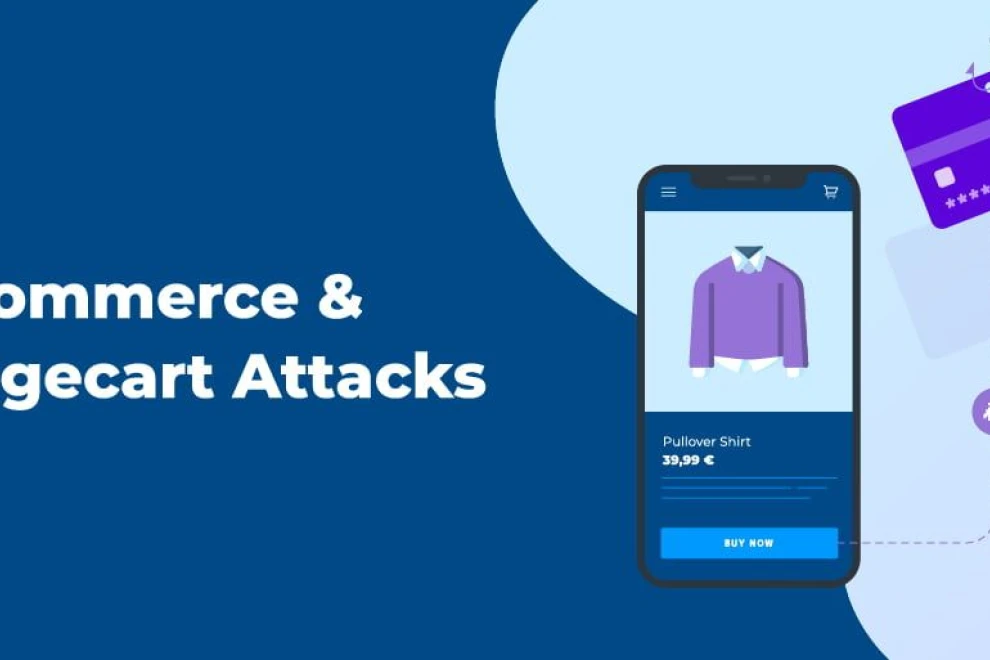 Jscrambler
The leader in client-side Web security. With Jscrambler, JavaScript applications become self-defensive and capable of detecting and blocking client-side attacks like Magecart.
View All Articles
Must read next
3 Main Steps to Prevent Magecart Attacks
Magecart credit card skimmers are breaching more and more companies. Here are 3 main steps to ensure your business can properly prevent Magecart attacks.
March 31, 2020 | By Pedro Fortuna | 5 min read
How To Protect Your Organization From Magecart
2020 has been ripe with high-profile Magecart attacks that have breached major organizations. Learn about the best magecart prevention tactics.
August 4, 2020 | By Pedro Fortuna | 5 min read