Javascript
React.js: Communication between Components with Contexts
March 25th, 2015 | By José Magalhães | 3 min read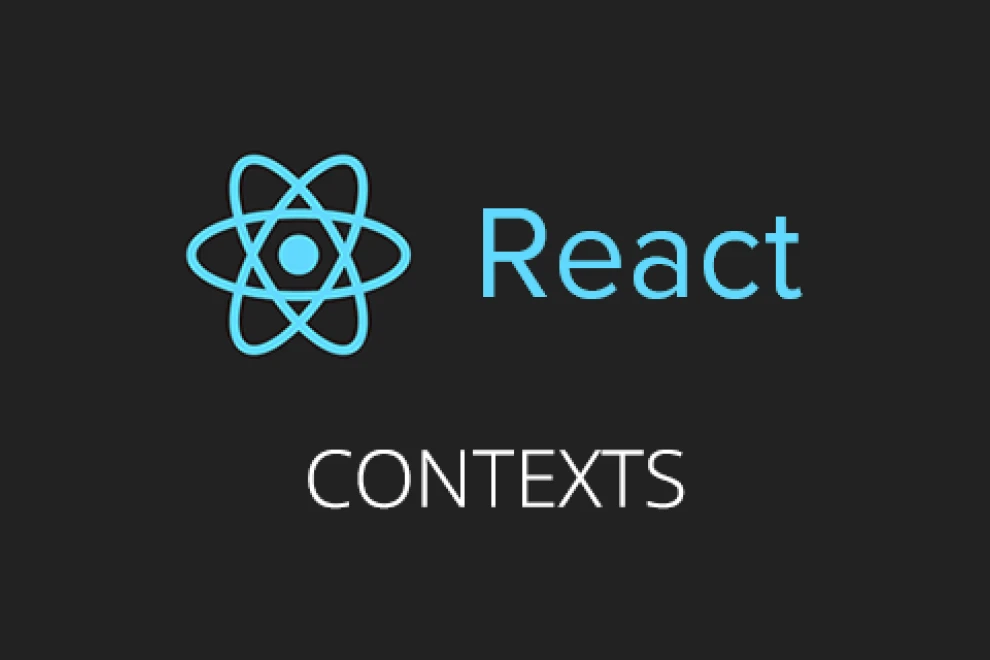 Jscrambler
The leader in client-side Web security. With Jscrambler, JavaScript applications become self-defensive and capable of detecting and blocking client-side attacks like Magecart.
View All Articles
Must read next
Protecting Your React.js Source Code with Jscrambler
In this step-by-step guide, you'll learn how to protect your React.js application with Jscrambler to prevent code theft and reverse-engineering.
February 1, 2019 | By Jscrambler | 6 min read
Easy Custom Webpack Setup for React.js Applications
Webpack is currently the most popular code bundler but can be quite confusing. In this guide, we present a custom configuration for React.js apps.
July 23, 2019 | By Lamin Sanneh | 10 min read