Web Security
Top 5 Biggest Data Breaches and Data Leaks
March 10th, 2021 | By Jscrambler | 9 min read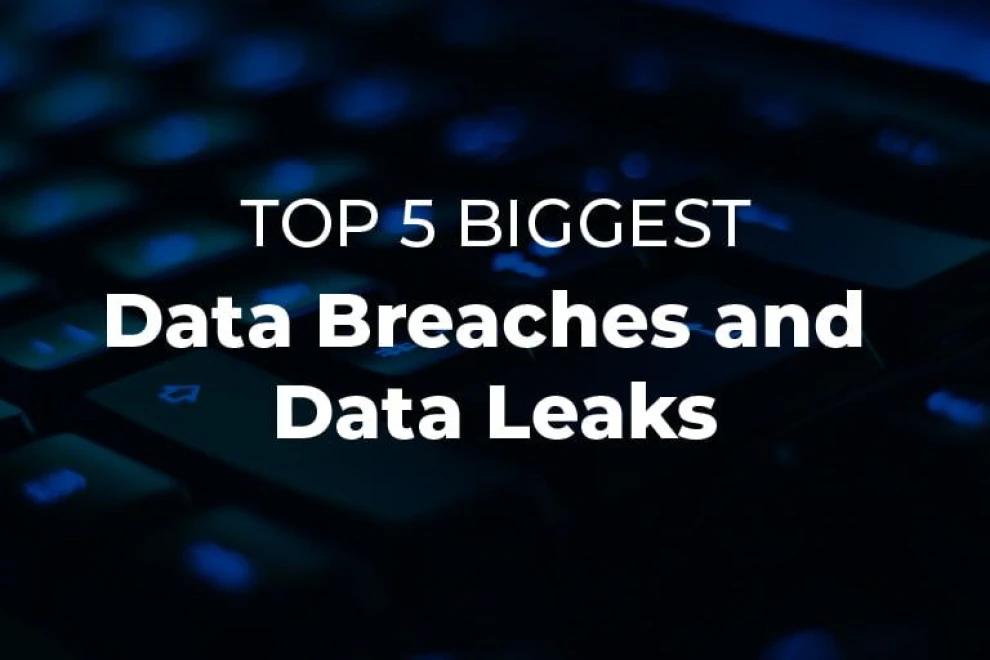 Jscrambler
The leader in client-side Web security. With Jscrambler, JavaScript applications become self-defensive and capable of detecting and blocking client-side attacks like Magecart.
View All Articles
Must read next
Preventing Skimming Attacks and Enabling PCI DSS Compliance
E-commerce skimming = the majority of attacks against payment card data. The newest version of PCI DSS contains requirements aimed at preventing attacks.
June 21, 2022 | By John Elliott | 5 min read
Regulations in Digital Banking: White Paper for Banks Compliance
Our white paper about banks compliance in the digital landscape explores how firms can increase compliance with regulations like PSD2, 23 NYCRR 500, GLBA, and GDPR for improved data privacy.
May 19, 2020 | By Jscrambler | 2 min read