Tutorials
Creating a simple and functional form using Netlify and Vue
July 4th, 2023 | By Ezekiel Lawson | 9 min read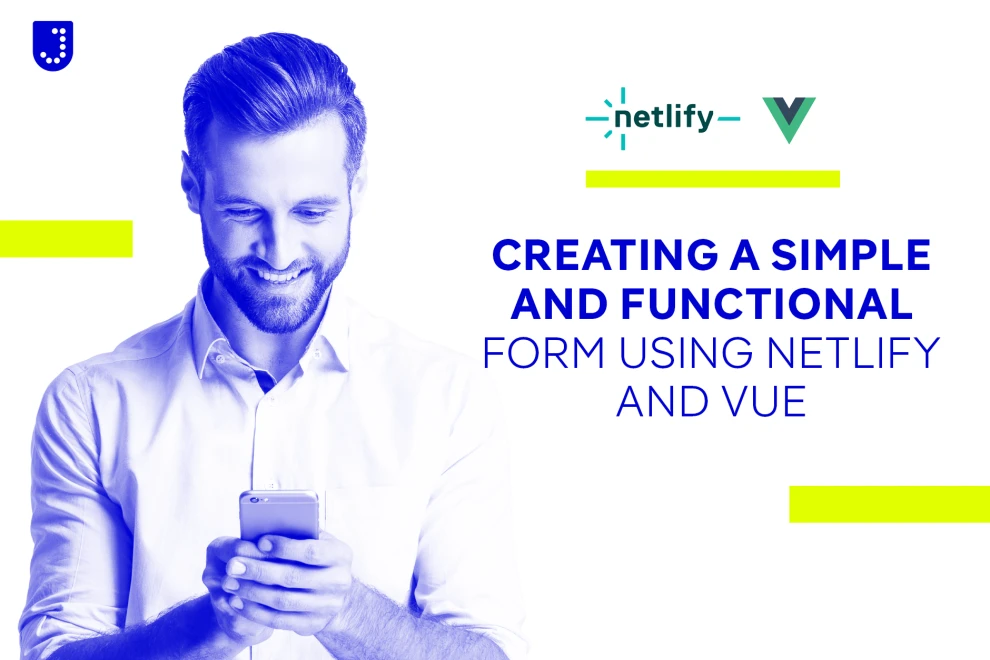 Jscrambler
The leader in client-side Web security. With Jscrambler, JavaScript applications become self-defensive and capable of detecting and blocking client-side attacks like Magecart.
View All Articles
Must read next
Building User Registration Form With Reactive Forms in Angular 7
Learn how you can handle forms in Angular 7 web apps by leveraging Reactive Forms and post the reactive form to a REST API endpoint.
January 15, 2019 | By Jay Raj | 7 min read
Advanced Vue Features: Directives, Filters, and Mixins
Some more advanced Vue features can help you solve more specific code needs. In this tutorial, we explore directives, filters, and mixins.
April 13, 2020 | By John Au-Yeung | 9 min read